Most of us don't drive on long journeys regularly. The car tends to be used only on the same routes, perhaps on a run to the shops or the next town or on a daily commute. As such, it can be very easy for drivers to fall into the trap of not taking sufficient care with their vehicles. Drivers become accustomed to cars performing in a certain way – especially when they are travelling on the same roads day in and day out. Therefore, little problems that creep in can go undetected. Of course, when a longer road trip is planned many of us take a bit more care to check certain things before heading off. That is responsible motoring, after all. But, what are the best checks to make ahead of a lengthy stint behind the wheel that will mean the vehicle performs well and that the occupants remain safe?
Twin Tyre Checks
Giving your tyres a kick to see how much pressure is in them is not good enough, particularly if you are going to be driving at 70 mile per hour on the motorway network for several hours. Check the tyre pressure in your car's manual and head to a petrol station where you can properly inflate your tyres to the correct level. If you don't have good tyre pressure then you end up spending more in fuel, because poorly inflated tyres are simply harder for the engine to get moving.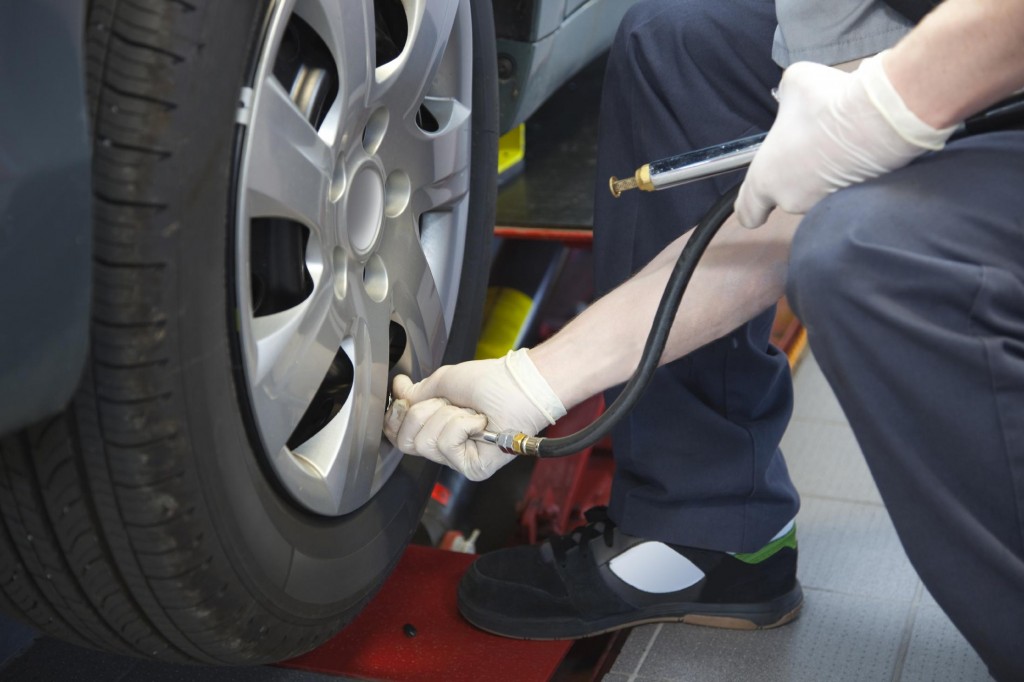 Secondly, check the car's tyres for signs of wear. Remember that tyres can be bald in one patch of their surface only and that this could be the bit that is in contact with the ground when you park, making it hard to spot. Check for any bulges that can occur when you run over road debris or bump up a kerb. If your tyre tread is worn down or the rubber has become misshapen, then replace your tyres from a reputable dealer. Good tyre centers, like Point-S, will also be able to check your brakes at the same time as dealing with your tyres, something that is not easy unless you already have some knowledge of car mechanics.
Oil Check
Overheating on a long journey can occur because the engine is not used to operating for extended periods. Use your car's dipstick to check the oil level is correct. If it is a long time since the oil was changed, then the time to do it is just ahead of a long journey, when the oil is going to get a thorough workout.
Conduct an Electrical Check
Make sure all of your car's electrical systems are working. Turn on your wiper blades and internal lights. Secondly, make sure all of your car's exterior lights are functioning properly. This means the headlamps, indicators, brake lights and reversing light. Don't forget your fog light either, just in case. You never know how the weather will change once you begin your drive.
Water Checks
Check the water in your engine's coolant reservoir before heading off and make sure that it is at the level indicated – usually on the side. Remember only to do this when the engine is cold, however. Secondly, ensure that you have adequate screen wash available. Long hours spent on the motorway mean that you will need to wipe your windscreen several times to keep your visibility clear.
About the author: My name is Emily Cole. I am an avid blogger. I love to write about the automotive industry, travelling and tips and tricks on how to take care of your vehicle. I believe that keeping your ride well maintained can save you from unforeseen events and can help in saving money!!
---
Did you enjoy this post? Subscribe to my monthly newsletter and never miss a post by checking off the box Post Updates.